Who Can We Help Next?
Read about some of the individuals and causes we were able to be of service to and click the button below to tell us about a good cause or someone in need.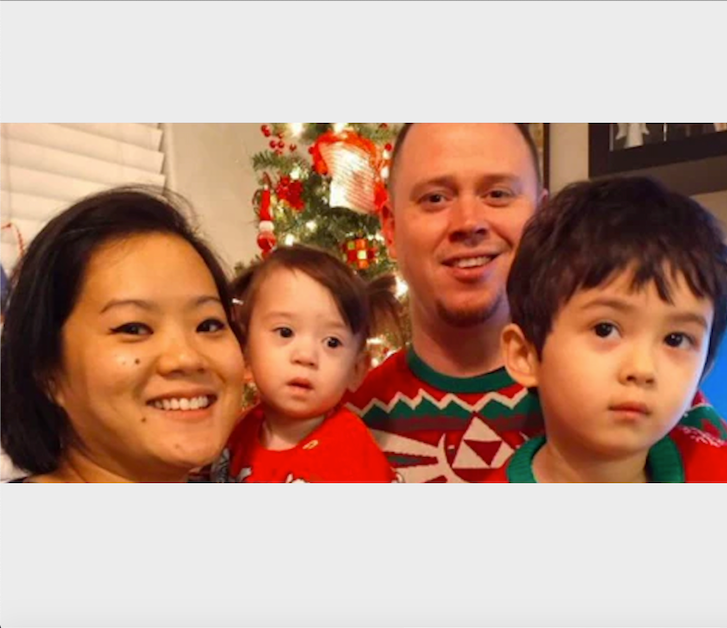 The Sykes Family
Michelle was diagnosed with brain cancer and two years ago, complications during her pregnancy led to a premature birth at 27 weeks to baby Abigail. Today, little Abigail is a 2-year-old miracle warrior, having overcome a 4-month NICU stay, heart surgery, and a feeding tube until her first birthday. Unfortunately, the challenges continued as the COVID-19 pandemic caused Jon to lose his job of 16 years. We recognizing the incredible grace and strength with which the Sykes family has faced these life-altering events.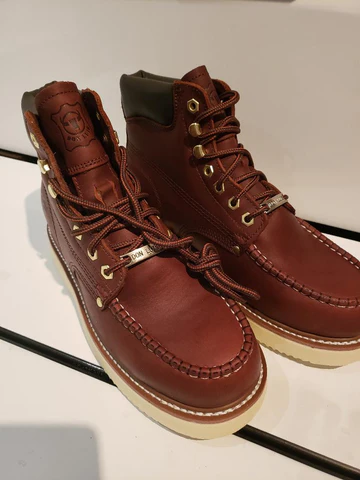 Boots for Benny
Your purchase bought boots foe Benny who could not afford them. Benny says "Thank You"!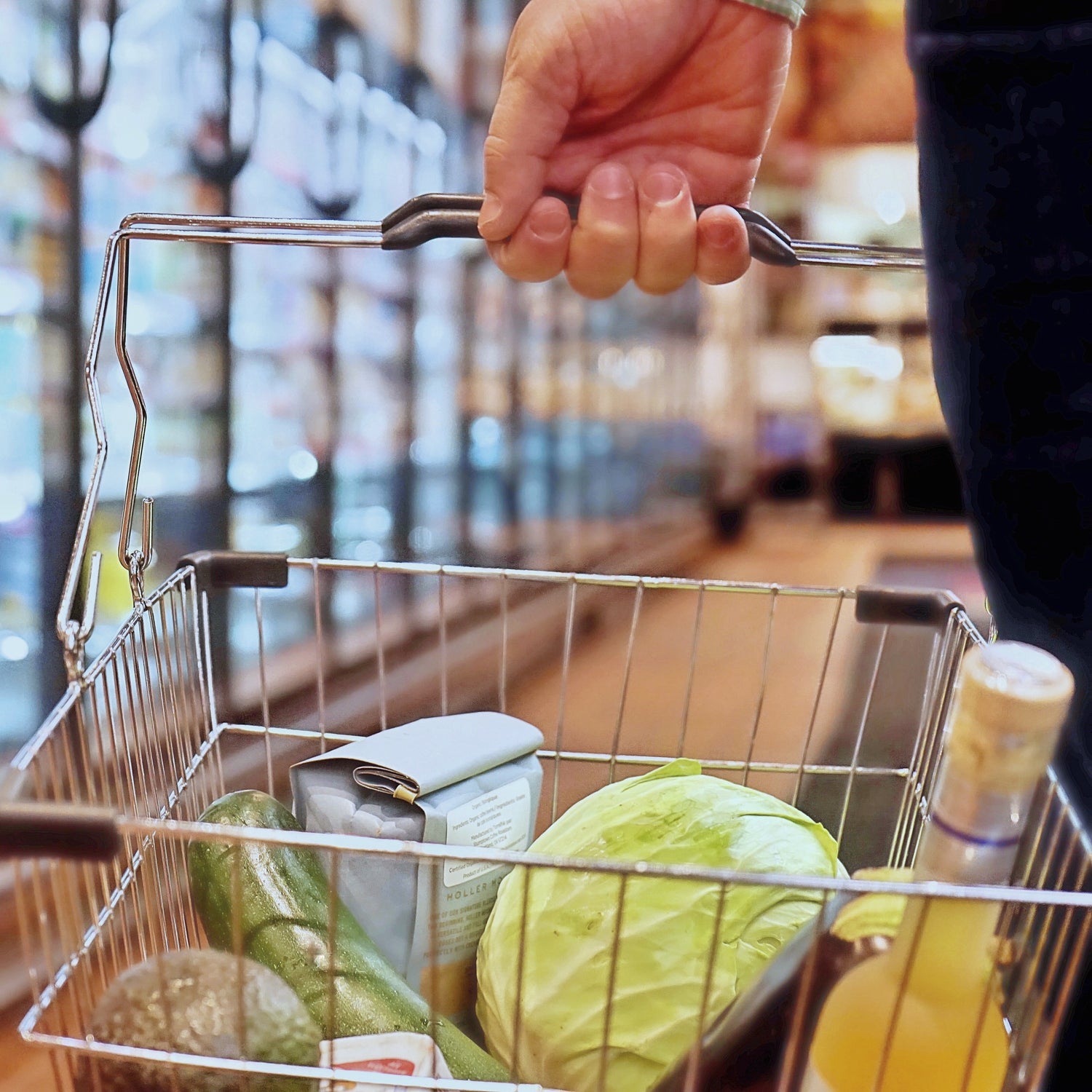 Groceries for a Single Mother of 2 Children
Imagine not having enough money to provide food? The Giving was able to provide for this family the basics.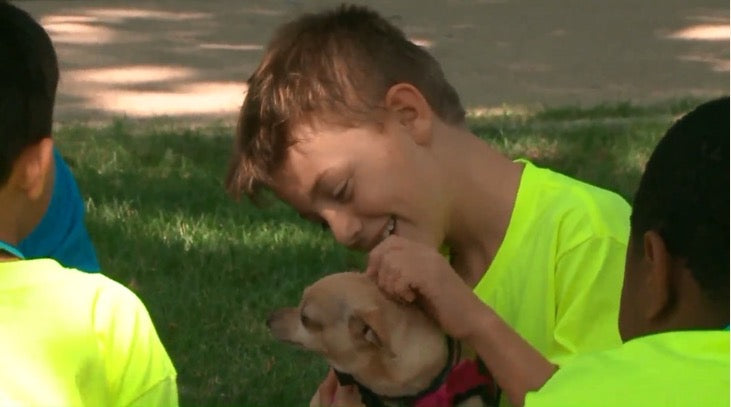 Camp Kangaroo
Some children have nothing and it would like to be a normal kid and play with other children in a safe place. This is a place that help children who are grieving.  We thought it would be a good idea to pay for a child to attend Camp Kangaroo. Smiling laughing and playing is what a child should be doing!
Learn More and Donate Here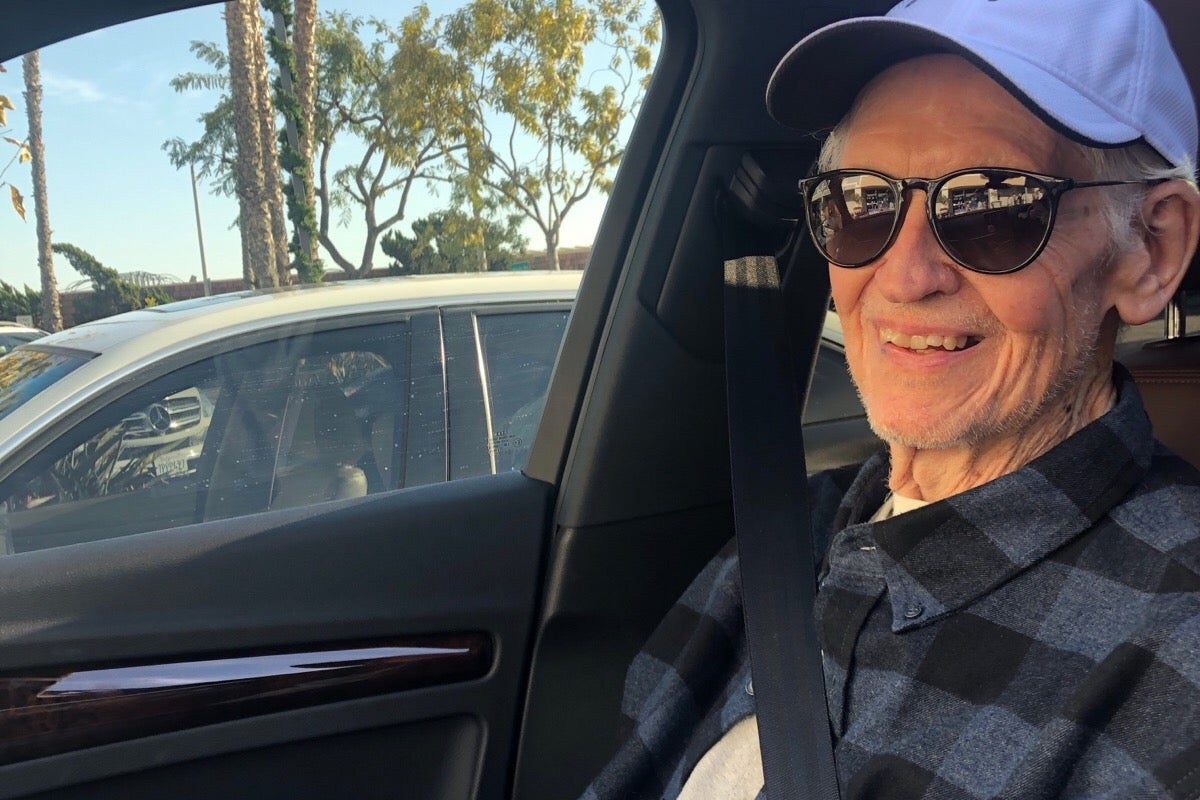 Stacey's Dad 
Having cancer when you turn 91 is not easy and going through Chemo is even harder. We heard about Joe and his family and The Giving wanted to help with the medical bills. maybe we can learn form this courageous man who still wakes up happy everyday!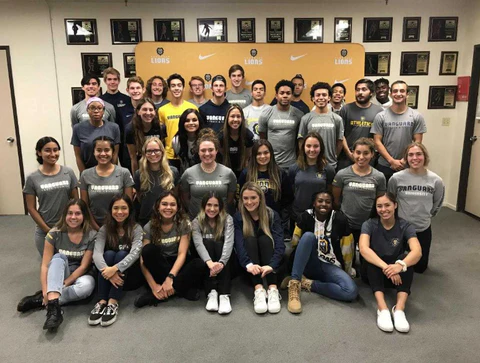 Johnny's Athletes
Have you ever known someone great? Someone who embodies the word Christian and they're actions are evidence of it. Meet Johnny, we are helping him take his athletes on a journey of learning… not just about competition but how to be a better person. We need more teachers like this man in our world. We are happy to contribute money to you and your team Johnny! You are a good pastor and a example of what a godly man is.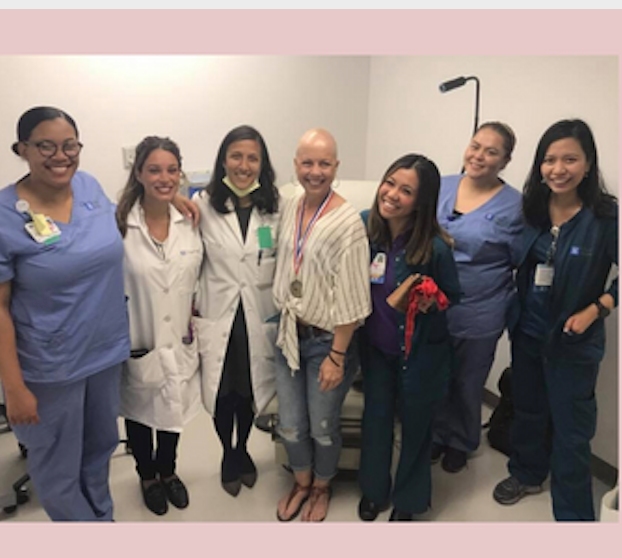 Breast Cancer Awareness
The Giving has helped Alma and many others affected by Cancer. Because of your purchases in October we were able to Give $4,000.00 to City of Hope on behalf of Alma.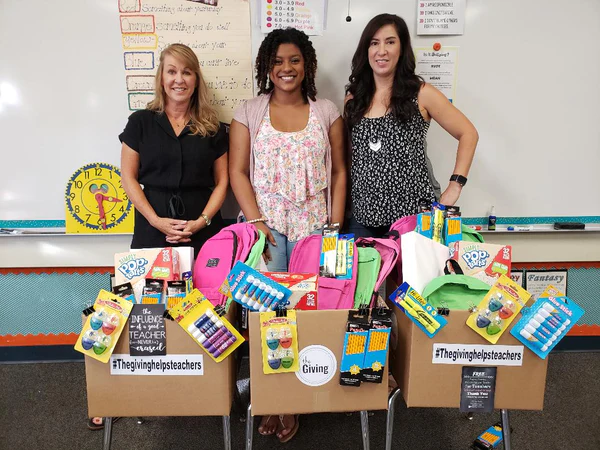 Help for Teachers
In the Month of August, we donated free school supplies for teachers with no purchase necessary. In total, we donated 120 erasers, 195 backpacks, 520 glue sticks, 2,340 pencils, 2,650 treats and 60,000 sheets of paper!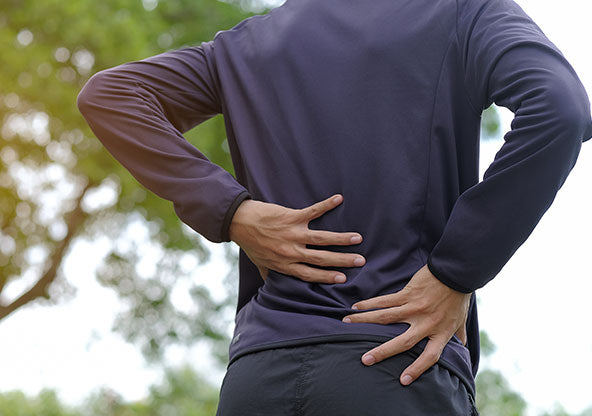 Help for a Man with Severe Back Issues
I listened as to a man as he explained to us that the doctors needed to cut him open, set his organs aside and remove 2 vertebrae to repair what's possible around his exposed nerves. His Insurance required a percentage due for the operation,The Giving paid for the deductable.  One less worry for the family while this working man heals.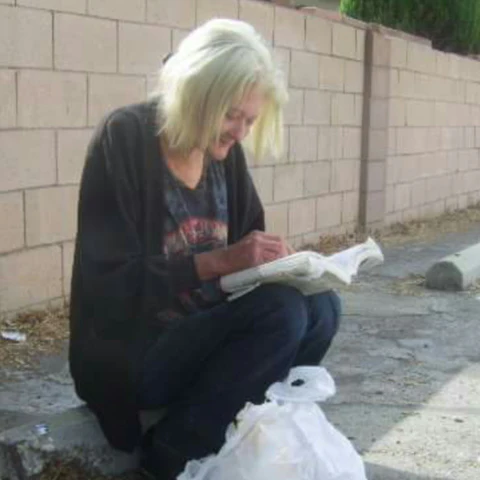 Meet Debrah
We met Debrah on the streets of Pomona. She shared that she had no food in her mobil home, only a blanket. We purchased a refrigerator and filled it with food plus provide more blankets and a little cash for her to purchase books since she loved to read.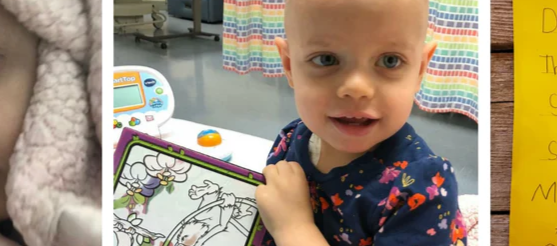 Meet Quincy
Quincy was diagnosed with stage 3 high risk Neuroblastoma. Since Quincy's diagnosis, this families life has been a whirlwind of hospital stays, clinic visits, caring for a sick baby going through chemo and juggling the needs of 5 other children, and expensive medical treatments. We at The Giving have contributed to this sweet little girls family from the purchases of apparel in our Boutique in an effort to help with the financial crunch that comes with overwhelming medical bills.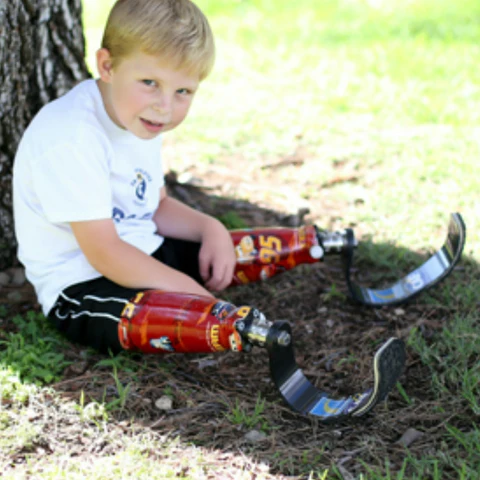 Meet JJ
We met JJ at church. His mom shared how he had his legs amputated at 1 1/2 years old. We decide to help JJ get new prosthetic legs. We wish you could see JJ run, swim and climb trees now. He's even competing in a kids triathlon!